CDC: Truckers Among First in Line for Covid-19 Vaccine
To keep the wheels of the economy moving, truckers may be first-in-line to receive Covid-19 vaccinations, as early as December 2020.
SSilver/Deposit Photos
ATLANTA, Georgia —The CDC is looking into plans to distribute early rounds of the Covid-19 vaccine to select groups of people if supplies are short. Truck drivers and essential workers would be at the top of the list.
Recommendation updates were released by the Center for Disease Control recently on who should receive the vaccine first if supplies are limited. The goals of the agency are to preserve the function of society while also reducing serious illness and death as much as possible.

The four groups that should be prioritized first if there are short supplies, according to the CDC, are:

People at high risk for severe COVID-19 illness due to underlying medical conditions
Healthcare Personnel
People 65 years and older
Essential Critical Infrastructure Workers
The definition of "essential critical infrastructure workers" is provided by the United States Cybersecurity & Infrastructure Security Agency. The definition includes law enforcement, first responders, truck drivers, as well as people who work in the food or agriculture industries.

Early vaccine access is critical to not only maintain the essential services provided to U.S. communities, but also to protect the people working in these industries. The CDC states current data shows that many essential workers are at an increased risk for contracting COVID-19.

Distribution of the vaccine is expected to begin as early as mid-December.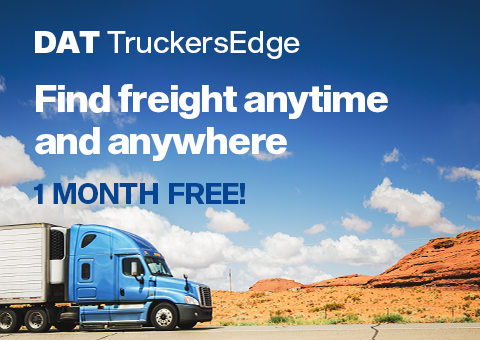 Featured Driver Guides
In this guide, we'll discuss the formulas for calculating axle weights.