FMCSA Extends COVID Waivers for CDL and Med Certs
The FMCSA has extended a waiver that extends the time frame to renew an expired CDL, CLP, or medical certificate through February 28, 2021.
3dmentat/Deposit Photos
WASHINGTON, D.C. — The Federal Motor Carrier Safety Administration has given commercial drivers a little more time to get their CDL and medical certificates renewed and updated. Drivers have an additional two months to update their records. This extension was granted because of the shortness of staff for DOT physicals and the scheduling issues directly related to the pandemic. CDL/CPL extensions have been extended as well because of similar circumstances and the Department of Motor Vehicles or Secretary of State having limited in person appointments.
All commercial drivers possessing CPLs or CDLS that expired on or after March 1, 2020 and medical certificates that expired on or after September 1, 2020 are covered by the waiver. However, the CDL/CPL holders are only covered if the state which licenses them through exercises the discretion to extend the validity of these documents. Medical certificates are covered regardless of state.
In November, FMCSA's Joe DeLorenzo had stated the intention of the waiver was to help get everything back on track and up to speed for when the previous waiver expired at the end of December.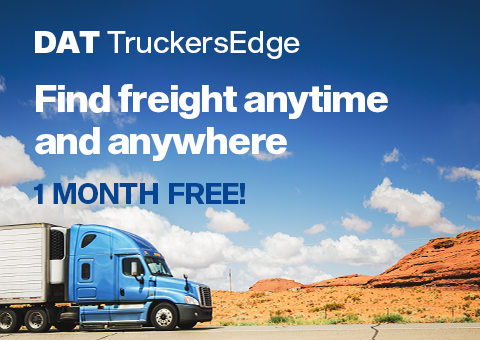 Featured Driver Guides
In this guide, we'll discuss the formulas for calculating axle weights.