New York Carrier Charged for Disguising Ownership
Tony Kirik has been charged with falsifying and conspiring to falsify statements to the U.S. Department of Transportation.
ROCHESTER, New York — Earlier this week, Tony Kirik, otherwise known as Anatoliy Kirik, 39, of Rochester, New York, was charged with falsifying statements to the U.S. Department of Transportation, the Federal Motor Commission Safety Administration, and conspiring to do the same. U.S. Attorney James P. Kennedy, Jr. announced the charges, which carry a fine of a $250,000 and a penalty of up to five years in prison.
According to the complaint filed and Assistant U.S. Attorney John J. Field, who is handling this case, the defendant owned and was the primary control of Dallas Logistics, a trucking business.

A nominee owner was put in place to conceal the company's affiliation to Orange Transportation, also owned and controlled by Kirik. Had the relationship between the two trucking entities been known, then a negative rating from the U.S. Department of Transportation would have been applied to Dallas Logistics.

Company employees were directed and required to create and present false documents to the FMCSA, according to the recent press release.

The defendant was released after an initial court appearance before Magistrate Judge Marian W. Payson on November 25th.

This criminal complaint presents as the result of investigations overseen by the IRS Criminal Investigation Unit and the Department of Transportation's Office of the Inspector General.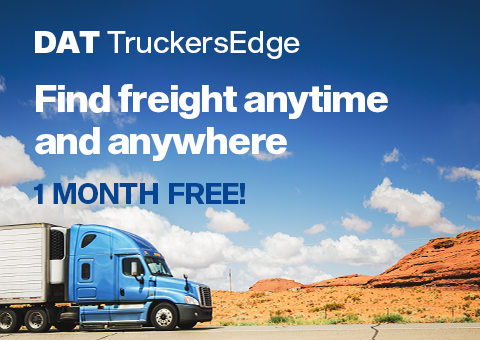 Featured Driver Guides
In this guide, we'll discuss the formulas for calculating axle weights.