New On-Demand Service Promises Fuel Delivery To Parked Truck Drivers
Truck drivers around the country will be able to save time and hassle when it comes to fueling with a new delivery service that guarantees fuel delivery to wherever they are currently parked.
ELMHURST, IL — A new service promising on-demand fuel delivery directly to parked truck drivers has been announced as of January 5, 2021 and is a partnership between FuelMe and TruckPark.

According to the information provided, the service will allow commercial drivers to open the TruckPark application or the FuelMe application and set up a scheduled fueling appointment. Upon receiving the request, the app service will then send out a fuel tanker to the truckers location. They will deliver regardless if the driver is at a customer facility, overnight lot, or a rest area.
According to companies that say commercial drivers often wait at least an hour or longer to get fuel, even more so during peak driving hours, at major truck stops. The service is designed to save commercial drivers money and time.
FuelMe President William Marr said that the service will be available for less than the cost at the pump.
TruckPark CEO Anthony Petitte had this to say about the partnership with FuelMe:
"Our partnership with FuelMe is a big win for the nearly two million truck drivers who already have access to the TruckPark app and now will benefit from the timesaving convenience of having fuel brought directly to them. This is a natural synergy for our two companies that are both dedicated to enhancing the truck driving experience for our customers. Truck drivers and fleets can opt-in beginning today for fuel using both the TruckPark app and FuelMe app. This will eventually turn into a major application to provide these important services anywhere a driver is held up."
FuelMe is an emergency roadside assistance service that is available throughout the nation twenty-four hours a day, seven days a week.
TruckPark is application based and is used by commercial drivers to help find secure overnight parking.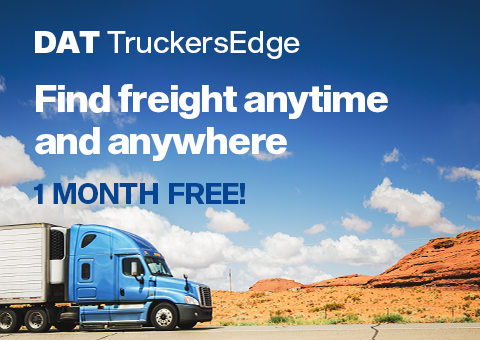 Featured Driver Guides
In this guide, we'll discuss the formulas for calculating axle weights.