Protesters Block US Bridge to Protest 'Delays'
The World Trade Bridge, the border crossing between Mexico passing into Laredo, Texas, was blocked off by Customs and Border Protection, preventing northbound access to the bridge.
cbp.gov
LAREDO, Texas — On Friday, Dec 11, Mexican truck drivers protested the Customs and Border Protection Pilot Program, which routes empty trailers to a new destination that is not cost effective according to the drivers.
Armando Taboada, the assistant Director of Field Operations at the Laredo field office of Customs and Border Protection made this remark Friday evening: "Traffic is now moving north and southbound at the World Trade Bridge, [the] protest and blocking of the bridge seems to be over for now."
When the Pilot Program launched Dec 7, it created a new destination for empty trailers and re-routed all northbound trailers or tractor-trailers to cross at the Laredo port of entry through the Colombia-Solidarity Bridge. This bridge is 19 miles northwest of the World Trade Bridge.
The drivers who were protesting stated that the new route is more expensive and out of the way and is not cost effective for them. It was also noted that the Colombia-Solidarity Bridge doesn't have the infrastructure needed to sustain the increased amount of heavy trucks that would otherwise return through Nuevo Laredo.
The pilot program was setup to remove empty trucks from commercial traffic and will be reviewed for renewal or closure in June.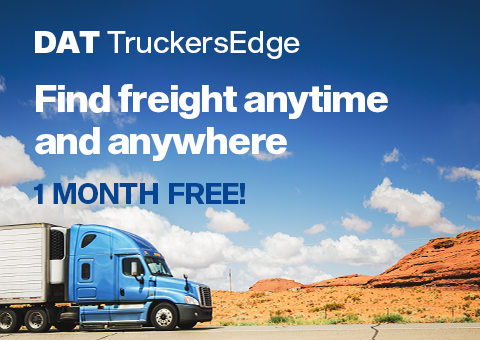 Featured Driver Guides
In this guide, we'll discuss the formulas for calculating axle weights.