Trucking Team Busted With Over 400 Pounds of Cocaine and Marijuana
A major drug bust following a roadside inspection in Henderson County was made by Tennessee Highway Patrol earlier this month.
zeferli/Deposit Photos
LEXINGTON, Tenn. — On January 15, 2021, a Tennessee Highway Patrol trooper pulled over a semi-truck on I-40 at the mile marker 101 for a traffic violation, and a drug seizure occurred. The Tennessee Department of Safety and Homeland Security announced the arrests via a news release.

As the level II CMV inspection was conducted, the trooper found possible indicators of criminal activity and called for further assistance from state police.
Continuing the inspection, troopers found shipping manifest discrepancies and irregularities. Upon entering the trailer, they discovered a pallet not listed on the shipment manifest. It was professionally wrapped and affixed with proper shipping labels.
Upon opening twelve of the undocumented boxes, troopers found 383 pounds of vacuum sealed marijuana. Troopers also found another smaller box containing forty pounds of cocaine.
Commercial Drivers David A. Seville, age 25, and Michael J. Blake, age 57, were charged in state court for possession of schedule VI (marijuana) with the intent to deliver. Both drivers are from New York State. They are also facing charges on the federal level for possession of cocaine with the intent to distribute.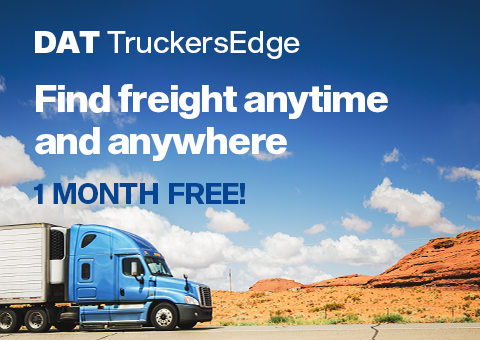 Featured Driver Guides
In this guide, we'll discuss the formulas for calculating axle weights.