Trucking and Truck Driving News, Tools and Information
When it comes to the business side of trucking, ProDriverTools.com is a goldmine of industry news, educational information, and user tools. Whether you are new to the world of trucking or you have been in the business for years, we can help you learn new ways to improve your business — so you can enjoy the industry even more.
With an emphasis on education, our site can help you work toward obtaining your CDL, while our up-to-date news section will keep you current on the latest changes in the trucking industry. Combine this with our growing collection of user tools, including our Break-Even Point Calculator, and it can be easier to conduct day-to-day business while quickly adapting to changes geared toward making you as profitable as possible.
If it makes cents, we want you to know — you'll find it here.
Sammy, MakeCents Trucker & Brian, Driven Trucking
---
Latest Industry News
Fotofabrika/Deposit Photos
March 29, 2021 2 Comments
Discussion of a Vehicle Miles Traveled tax is ongoing during the talks for funding the new infrastructure plan being proposed by the Biden Administration.
---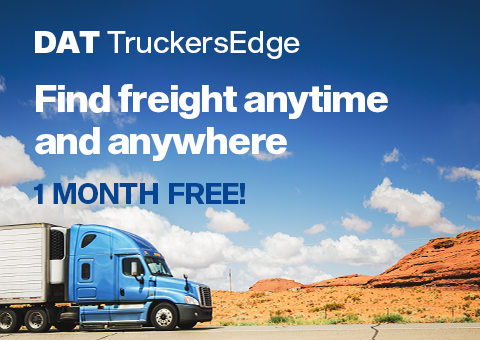 Featured Driver Guides
In this guide, we'll discuss the formulas for calculating axle weights.