News in the Trucking and Transportation Industry
News about the trucking industry isn't just stories from the highways around the country – it's about the ever-changing American economy and the professional truck drivers, owner operators and fleet owners who participate in one of the largest economic sectors in the United States. Communities across the nation depend on trucks and truck drivers to deliver the goods American's count on every day so their normal daily routines can continue as usual. With over 3.5 million truck drivers on the road, there is an ever-growing portion of the population interested in the commercial transportation industry and the news that directly impacts their lives, businesses and their line of work. ProDriverTools.com has the stories – from the personal accounts of our diligent men and women on the road to the larger industry wide issues that see many individuals and sides voicing their opinions.
News about the trucking industry can be found across the internet but for current, up to date news about trucking and the transportation industry, ProDriverTools.com is the source to rely on!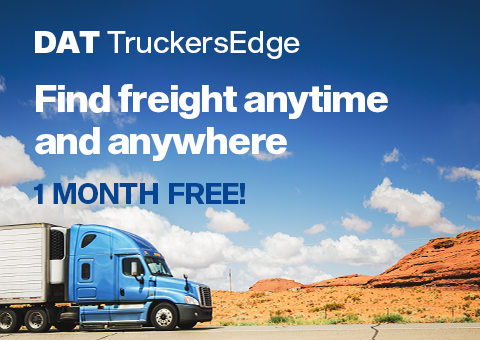 Featured Driver Guides
In this guide, we'll discuss the formulas for calculating axle weights.