Are you a professional truck driver? Maybe there are a lot of commercial drivers in your family? Or perhaps you have friends that work in the commercial trucking industry? Many applications are being developed for mobile phones tailored explicitly to those living on the open road. From apps that communicate with other truckers to apps advising of rest stops or fueling stations, there are many helpful tools available to today's professional drivers. Here is a selection of truckers' favorite apps. Why not have your trucker friends take a look?
Keep Truckin' ELD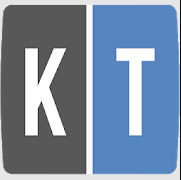 Powered by KeepTruckin, Trucker Logbook is a great way to keep track of your hours of service and remaining time available so you avoid HOS violations. Driver logs can be submitted automatically to dispatchers daily. Hours of service alerts can be requested to prevent violations and keep truckers on the path of safety. Additional features include carrier data syncing and truck inspection reports.
SmartTruck Route - Truck GPS Route Navigation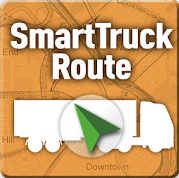 Powered by TeleType, the SmartTruck Route - Truck GPS Route Navigation application allows an unconventional pricing approach. The app offers two hours of full access each day and the remaining 22 hours require a subscription. The price is currently $1 per week. Truckers can find data on low clearance bridges, restrictions, or even bus routes. The GPS data is available internationally in Australia, The United States, The United Kingdom, and Canada.
BigRoad ELD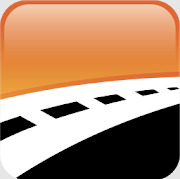 The BigRoad Trucker app provides traffic maps that include truck stop information, weight scale directions, and GPS data. Users can monitor their DOT service hours, communicate with dispatchers, or complete driving logs. This app integrates well with other useful apps like Axle Weight Calculator.
DAT BOARD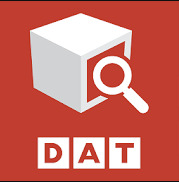 Presented by DAT Solutions, DAT Load Board provides truck stop locations and fuel pricing information. Truckers can locate fuel stations with diesel pumps, hotels that offer truck parking, and even Walmart locations with overnight parking allowances.
Scout GPS Navigation & Traffic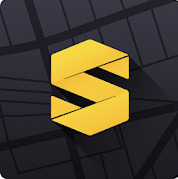 No list would be complete without including the Scout GPS Navigation & Traffic app powered by Telenav. This app is a hit with over 85,000 downloads and commercial or regular drivers alike. The app features route maps, traffic updates, and turn-by-turn driving instructions.
Conclusion

More and more, commercial drivers are integrating mobile apps into their routine operating procedures. These are only a few of the many applications available. Hopefully, you will share a few of these with the truckers you know.